HANDGEMACHTE KERAMIK UND TÖPFERKURSE IN BERLIN – HANDMADE CERAMICS AND POTTERY CLASSES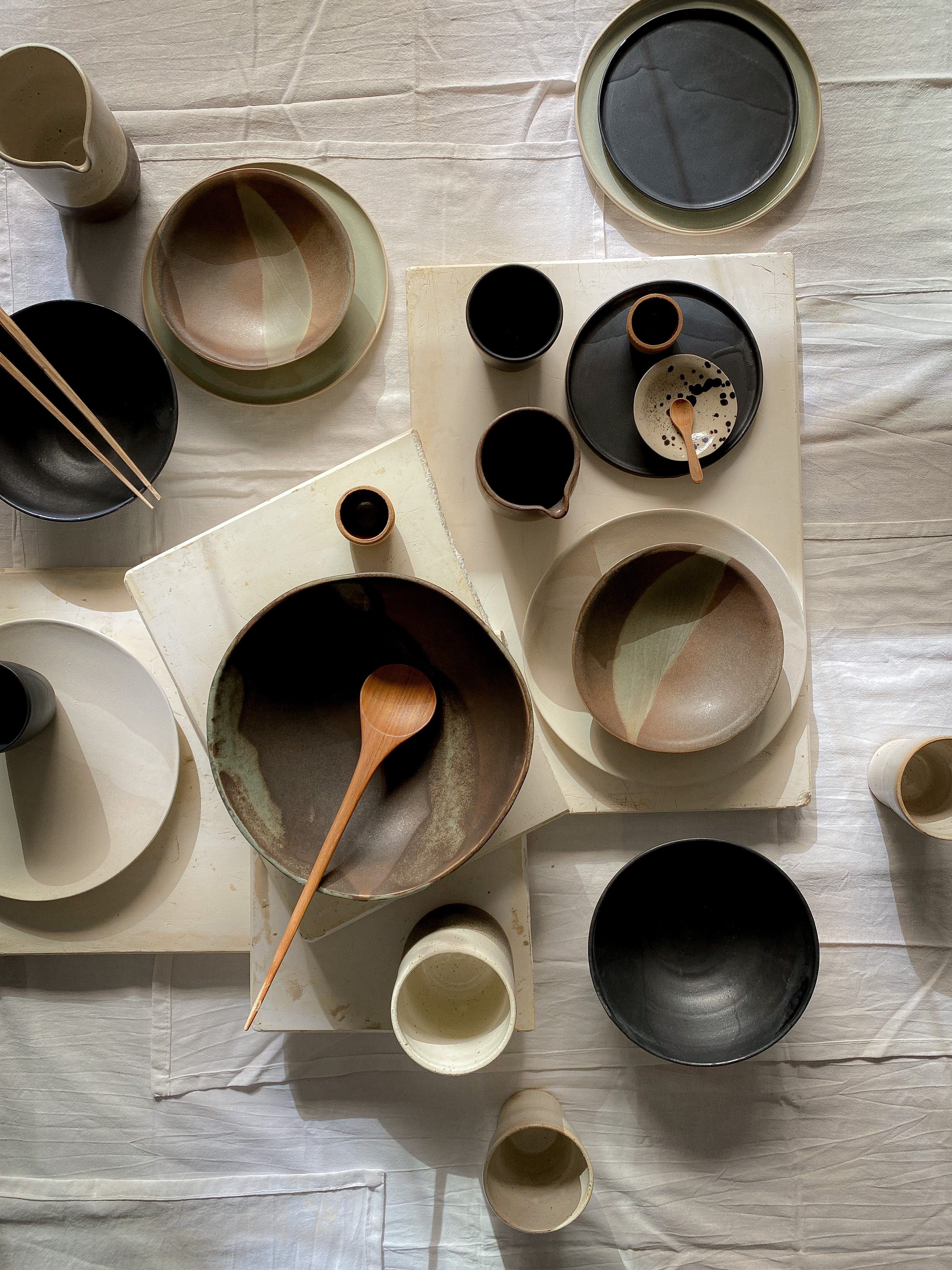 CREATIONS IN CLAY. IT MEANT A LOT TO US TO MAKE THEM AND WE HOPE THEY WILL MEAN SOMETHING TO YOU LATER ON.
COME BACK TO SOMETHING MORE ESSENTIAL THAN FACTORY PRODUCED AND KNOW THE ORIGIN OF WHAT IS IN YOUR HOME.
Good Clay Sunshine – Hobrechtstraße 20 – 12047 Berlin – (Reuterkiez Neukölln)